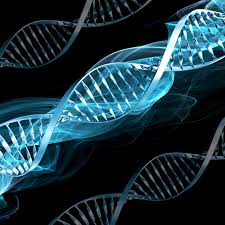 This post was just published on ZYX Buy Change Alert.
In view of overall market conditions, especially the negative money flow in biotechs, consider accumulating a maximum of 40% of BPMC.  Previous call was to accumulate up to 60%.  Please adjust the quantity based on your own risk tolerance.
You are receiving less than 2% of the content from our paid services …TO RECEIVE REMAINING 98%, TAKE A FREE TRIAL TO PAID SERVICES.
Please click here to take advantage of a FREE  30 day trial.
Check out our enviable performance in both bull and bear markets.
FREE: SUBSCRIBE TO 'GENERATE WEALTH' NEWSLETTER