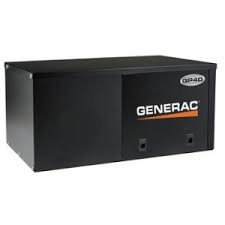 This post was just published on ZYX Short Change Alert.
GNRC is running up today because of the potential storm on the East Coast.  The theory is the storm will cause damages, people will lose power, and people will buy GNRC generators.  The majority of the time such speculation is a selling opportunity.
Consider adding a 10% tranche in the zone of $52.60 to $54.  The stock is trading at $52.63 as of this writing.   After this addition, 30% of the full core position size will be held.  The plan is to add more if the stock goes higher.  The target zone remains $30 to $33.  Due to the high volatility of this stock, no stops for the time being.
FREE: SUBSCRIBE TO 'GENERATE WEALTH' NEWSLETTER