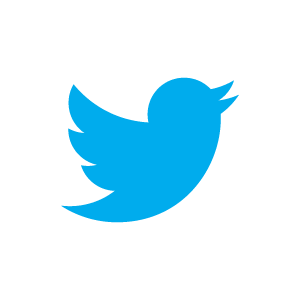 This post was just published on ZYX Buy Change Alert.
TWTR is long from $26 and profits have been taken as high as $70.  Only 10% is being held starting with 100% position.
Is TWTR a buy after the recent plunge?
The data is mixed.  Investors can take a look at the following probabilities and make their own decision based on their own risk tolerance.
ZONE FOR SWING LOW         PERCENTAGE PROBABILITY
$29  to $32                                                      15%
$26 to $29                                                      25%
$23 to $26                                                      50%
$17 to $23                                                      10%
What To Do Now?
Those holding 10% may consider continuing to hold.
Those not in the stock but conservative may not enter consider this position at this time.
Those not in the stock  and aggressive may consider consulting the probabilities above and making a decision where and when to enter.
FREE: SUBSCRIBE TO 'GENERATE WEALTH' NEWSLETTER