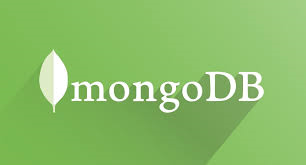 This post was just published on ZYX Buy Change Alert.
MongoDB (MDB)  is a software  database company.  The company is conducting an IPO.  It will start trading under the symbol MDB.
Indications are that the demand for this IPO is higher than the typical demand for an IPO these days.  There is potential for this IPO to be the hottest major IPO this year.
What To Do Now
Those who can get the shares in the IPO may consider getting as many shares as you can.  Please put  a stop $0.10 to $0.15 below the IPO price. To be absolutely clear, this is not a call to buy shares after the stock starts trading.   Those who cannot get shares in the IPO, may consider waiting for a signal on the Real Time Feed.
The Arora Report subscribers  include those just starting out, sophisticated private investors, money managers, brokers, investment advisors, hedge funds and institutions.  Your ability to get these shares will depend upon who your broker is and how much your broker values your business.  It is safe to say that those who are just starting out will not be able to get the shares.
You are receiving less than 2% of the content from our paid services …TO RECEIVE REMAINING 98%, TAKE A FREE TRIAL TO PAID SERVICES.
Please click here to take advantage of a FREE  30 day trial.
Check out our enviable performance in both bull and bear markets.
FREE: SUBSCRIBE TO 'GENERATE WEALTH' NEWSLETTER