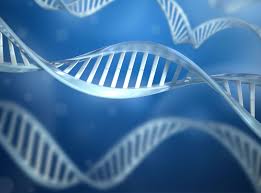 This post was published on ZYX Buy Change Alert.
Initiate or add in the zone of $13.50 to $14.52.
Suitable only for aggressive investors More later as it is moving fast.   COMMENT $LABD $IBB $XBI $PJP $PPH $XPH $IHE $BMY $MRK
As a full disclosure, paying subscribers to ZYX Buy Change Alert recently took profits on LABD when it went over $19 and then were given another call to buy LABD again on pullback.  These calls were in addition to the post reproduced above.
You are receiving less than 2% of the content from our paid services …TO RECEIVE REMAINING 98%, TAKE A FREE TRIAL TO PAID SERVICES.
Please click here to take advantage of a FREE  30 day trial.
Check out our enviable performance in both bull and bear markets.
FREE: SUBSCRIBE TO 'GENERATE WEALTH' NEWSLETTER