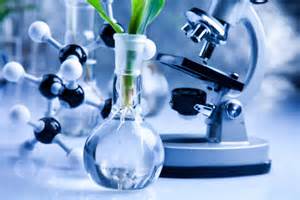 This post was just published on ZYX Buy Change Alert.
For us to recommend, a stock must pass at least four of the six screens. We prefer a stock to meet all six screens. Our rigorous criteria has led to enviable performance over a long period of time. We periodically provide intelligence on trades that we do not recommend, but our subscribers may be able to take advantage.
Here are the eight top potential buyout targets after MDVN buyout by PFE.
ARIA, already in the portfolio.
BMRN
EXEL
FOLD
INCY
RARE
SGEN
TSRO
All of these seven companies that are not in the portfolio are on our radar.  We are likely to issue official buy signals with buy zones, target zones and stop zones, and recommended position size in due course when our strict criteria is met. These signals will be made available in real time only to paying subscribers.
You are receiving less than 2% of the content from our paid services …TO RECEIVE REMAINING 98%, TAKE A FREE TRIAL TO PAID SERVICES.
Please click here to take advantage of a FREE  30 day trial.
Check out our enviable performance in both bull and bear markets.
FREE: SUBSCRIBE TO 'GENERATE WEALTH' NEWSLETTER