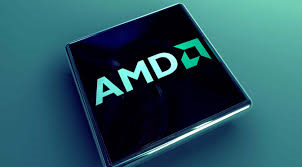 This post was just published on ZYX Buy Change Alert.
AMD has significantly benefited from its chips being used for cryptocurrency mining.  NVDA is introducing a platform for cryptocurrency mining. This will increase competition for AMD. Since AMD is meant to be a trade and not an investment, it is prudent to take profits and exit the position in the zone of $13.50 to $14.18.  As a reminder, if trying to exit near the high end of the band, be sure to move stops right under the low end of the band.  AMD is trading at $13.68 as of this writing.
You are receiving less than 2% of the content from our paid services …TO RECEIVE REMAINING 98%, TAKE A FREE TRIAL TO PAID SERVICES.
Please click here to take advantage of a FREE  30 day trial.
Check out our enviable performance in both bull and bear markets.
FREE: SUBSCRIBE TO 'GENERATE WEALTH' NEWSLETTER