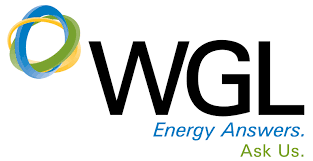 This post was just published on ZYX Buy Change Alert.
WGL is long from $77.92.  It is trading at $88.75 as of this writing.  While waiting for closing the deal you have been earning a very nice dividend.  This was the 122nd buyout of one of The Arora Report companies.  The Arora Report subscribers have generated significant profits from buyouts. The Arora Report has an unrivaled track record in identifying buyouts.
What To Do Now
Please be sure to tender your shares through your broker.
A knowledgeable investor would have turned $100,000 into over $1,000,000 with the help from The Arora Report. NOW YOU TOO CAN ALSO SPECTACULARLY SUCCEED AT MEETING YOUR GOALS WITH THE HELP OF THE ARORA REPORT. You are receiving less than 2% of the content from our paid services. …TO RECEIVE REMAINING 98% INCLUDING MANY ATTRACTIVE INVESTMENT OPPORTUNITIES, TAKE A FREE TRIAL TO PAID SERVICES.
Please click here to take advantage of a FREE  30 day trial.
Check out our enviable performance in both bull and bear markets.
FREE: SUBSCRIBE TO 'GENERATE WEALTH' NEWSLETTER