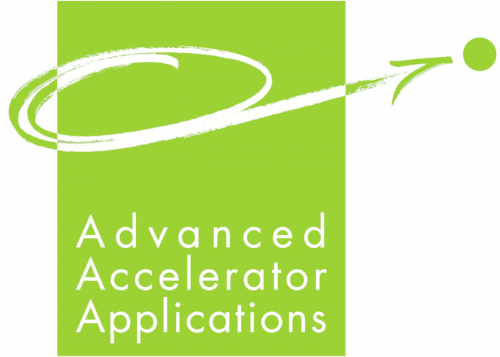 This post was just published on ZYX Buy Change Alert. 
AAAP, Steve Jobs cancer drug company, appears to be breaking out.  Please see prior post on AAAP. This information is useful only for short-term aggressive traders.
Long-term conservative investors may ignore this post.
You are receiving less than 2% of the content from our paid services …TO RECEIVE REMAINING 98%, TAKE A FREE TRIAL TO PAID SERVICES.
Please click here to take advantage of a FREE  30 day trial.
Check out our enviable performance in both bull and bear markets.
FREE: SUBSCRIBE TO 'GENERATE WEALTH' NEWSLETTER